Looking for term insurance policy
Great!!! that you have decided for correct type of insurance plan for yourself. But you should be prudent in choosing from more than 60 term plans of 24 Life Insurance Companies in India.
We have helped thousands of customers get right cover; will help you choose the best term insurance product in the market.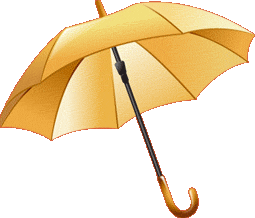 Best Guide to buy Term Insurance
Term Insurance Product for your family